Welcome to our Shamiana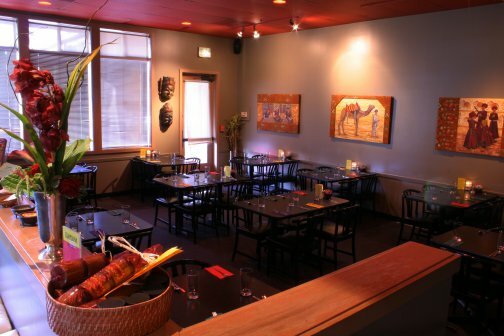 Imagine...
Growing up as American children in East Pakistan... "helping" the household staff grind fresh spices for the daily curries... watching as tandoor ovens cook fragrant breads... sneaking into forbidden quarters to sample the results... traveling to villages for family celebrations and holidays ...attending festivities held under enormous multi-colored tents called Shamianas.

Twenty years of expanding our horizons in the Indian subcontinent and beyond India, Pakistan, Nepal, Bhutan, Kenya, Burma and again to Bangladesh.The Shamiana Restaurant brings together our warm memories and flavors of these travels adapting them to the Pacific Northwest
Dhanyavad. Shukriya. Thank You.
Max Murowchick